Welcome to my page! I am a proud Native New Mexican, and Albuquerque has always been my home. I am extremely passionate about this great state especially Albuquerque! As a resident, I am in tune with the city's strong cultural heritage and diverse demographics.

As a Realtor - Associate Broker my goal is to make your dreams come true by helping you buy or sell your home. I have dedicated my career to listening and putting the needs of my clients first....this will be YOU!! I specialize in Luxury Properties, New Homes, Residential Resale, First Time Home Buyers, Investment Property and Vacant Land. I would love to help you and your family find the perfect place to call HOME!

I understand buying or selling a home can be an emotional experience. I am here to provide comfort throughout the entire experience by educating clients on the process as a whole. Additionally by combining my experience and accessibility to a vast amount of tools I can bring a level of expectation that each transaction will runs as smoothly as possible.

If and when you are ready to take that first step into the unknown, let's take that journey together and make your dreams come true.


If you plan on visiting Albuquerque?

Click here for THINGS TO DO in Albuquerque.

PLACES TO STAY while here.

TIPS AND TOOLS to help with your stay.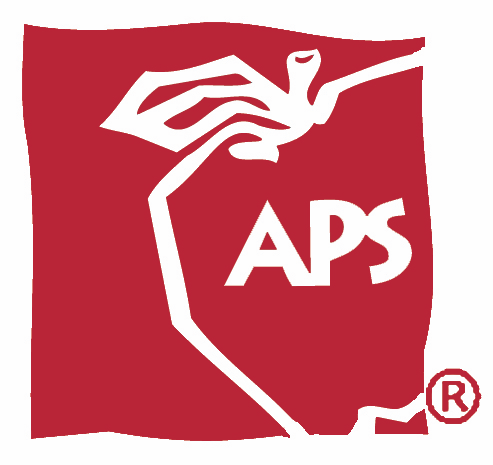 If you are a Seller...
Your home will be marketed, not just listed!
Your home will be marketed as part of my innovative "Every Day Until It's Sold" program.
If you are a Buyer...
You will have representation from the first time you see your new home, through negotiations, the escrow process, close and after.